Alternate Pathway
Periodically, NCDA's Credentialing Commission will partner with international organizations whose training programs meet the specific competencies for one or more NCDA Credentials. They are offered Alternate Pathways (AP) Agreements which entitle their trainees to apply for one of the NCDA Credentials. For more information about NCDA's Credentialing Commission AP Program, contact Aaron Leson at aleson@ncda.org.
NCDA Credentialing Commission Alternative Pathway Partners
The following organization(s) have successfully created an Alternative Pathway in which an individual can qualify to apply for and achieve an existing NCDA credential:

Mindler
About: https://www.mindler.com/
Location: India
Alternative Pathway Designation: The Credentialing Commission has determined that the Mindler Training Program meets the competencies set for the Certified Career Services Provider (CCSP) credential.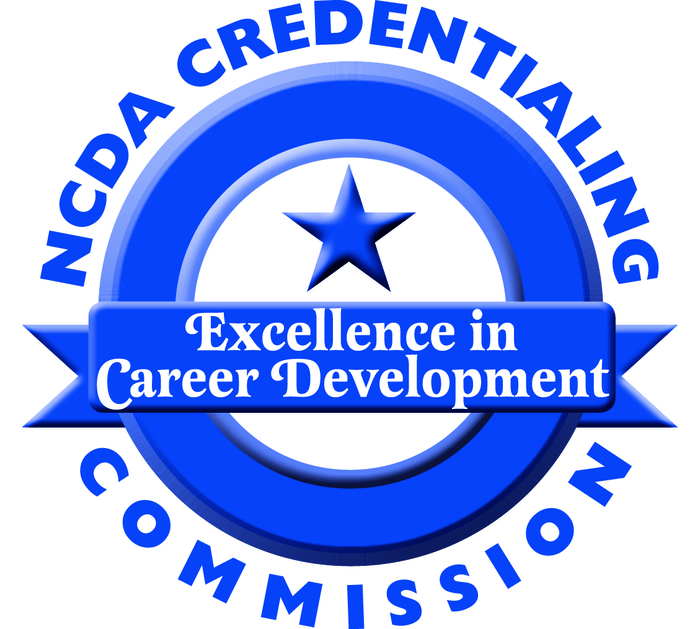 Credentialing