Introduction to Credentialing
Due to technical updates, NCDA paused accepting new Credentialing Applications as of December 16, 2019. NCDA's Credentialing technology is currently transitioning to a new system. We will begin accepting new credentialing applications on Monday, January 20, 2020. If you have any questions, comments, or concerns please direct them to Aaron Leson.
Thank you for your patience.
After January 2020, please start your new NCDA Credentialing Application by completing the [form to be posted here]. Once the information, including a non-refundable payment, has been completed, you will receive the link to upload the appropriate documents and complete the application and assessment process.
NCDA offers diverse, high quality competency-based credentials that effectively uphold NCDA's standards and ethics.
What is a credential? A credential represents a formal validation of an individual's qualifications and professional competency in a specific industry.
What is the value of a credential? An industry certification ensures that you are proficient in a field, while allowing you to enhance your professional brand. By promoting your credential to organizations, your peers and the public at large, you are able to present your base of knowledge, skills and experience to those you serve (students and clients).
The Credentialing Commission has declared the following benefits:
Supports your professional brand and profile in the field of career development

Formal validation of your professional background and qualifications
Highlights your strengths and expertise as a practitioner, educator and/or supervisor
Portable, national competency-based credential, that reaches beyond a certificate of training
Provides credibility and transparency for heightened consumer confidence
Built upon rigorous quality standards, scope of practice and ethical guidelines
Supports core standards of practice for practitioners and consumers
NCDA offers support for credentials via research, advocacy, and continuing education.
ANNOUNCEMENTS:
The system generates automatic emails to inform applicants and holders about their status. Please check your spam folder to see if your messages are there. If you are not receiving credentialing messages, please contact us.

Tech Update to Credential Application Software Scheduled for January 1-20, 2020.
Due to scheduled maintenance to Fluid Review, the software system that processes NCDA credentialing applications, there will be no access to any credential applications, case studies, reviews, etc. from January 1st through January 20th. During this time, no one will be able to access the credentialing database (this includes NCDA staff and Credentialing Commission reviewers). This also means that there will be no reviews completed during this time, which will slow down the process of awarding credentials. Please be patient during this transition, and if you have any questions, contact Credentialing Director Aaron Leson at aleson@ncda.org

Continuing Education Providers may now apply to be listed in the CE Directory
DOCUMENTS:
Commitment ~ Competency ~ Certification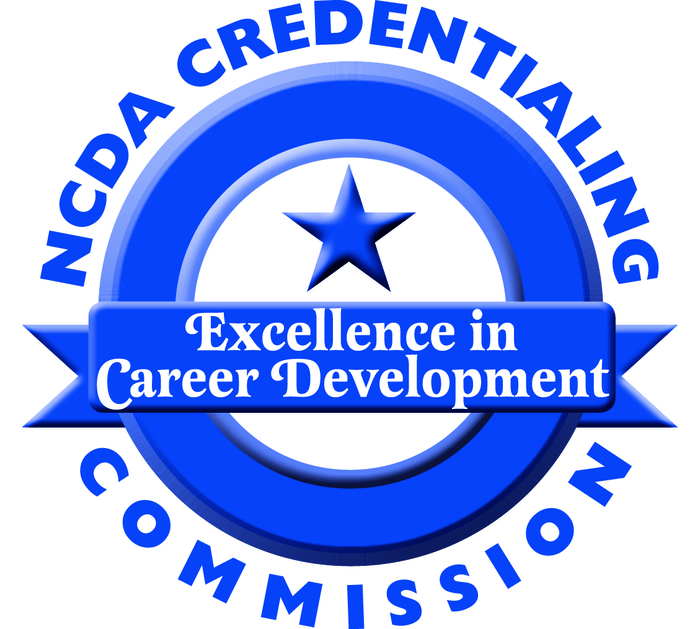 Credentialing