NCDA CREDENTIALING COMMISSION'S CONTINUING EDUCATION PROVIDER DIRECTORY
The NCDA Directory of Continuing Education Providers can help guide NCDA credential holders to choose training opportunities and obtain contact hours to meet the requirements of your credential. Browse our listings of credentialed providers below for a training that suits your needs.
Disclaimer: NCDA Credentialing Commission does not endorse or approve the course or the course provider's services, nor does NCDA Credentialing Commission make any representation or guarantee concerning the provider or course. NCDA Credentialing Commission disclaims all liability and responsibility for any action or decision made in reliance on the information contained in the listing, or for any actions or inactions of the course provider with respect to any party, or for any related claim, loss or injury. NCDA Credentialing Commission is not responsible for provider compliance with legal requirements related to its business activities or otherwise.
The Directory begins with the Provider's name and includes contact information and link to website. Providers hold NCDA Credentials and offerings are geared toward professionals in the field of career development and should be directly related to competencies listed for an NCDA credential.
SAMPLE PROVIDER
Organizational description
types of courses available
contact name
email, phone number
link to organization website.
---
CONTINUING EDUCATION
PROVIDER DIRECTORY
---
Peak-Careers Consulting
Peak-Careers Consulting offers professional development for career service providers. Our online seminars are unique because they are discussion-based with 4-10 career service providers in each 5-week seminar. We have a variety of career topics from theory to practice. Check out our 12 month calendar: https://peak-careers.com/courses-offered/12-month-calendar/
Jim Peacock JimPeacock@Peak-Careers.com 207-649-9761
---
The School of Continuing and Professional Studies, The Chinese University of Hong Kong (CUSCS)
CUSCS has been providing training in career development and facilitation in Hong Kong since 2014 and is now offering several enhancement modules focusing on areas such as group facilitation skills, advanced facilitation skills and assessment tools together with the FCD programme. Website: www.cuscs.hk/fcd
CUSCS scsfcd@cuhk.edu.hk Phone: (852) 22090269 / 22090465
---
Career Planning Academy
The Career Planning Academy is a National Board for Certified Counselors approved continuing education provider, offers online, self-paced courses, live and recorded webinars, and certifications in career development. The clock hours can count toward your LPC, NCC, BCC, CCSP, CMCS, CCC, CCSCC, CCCE, CSCDA, CDWP, ACC, PCC, MCC and others.
The Career Planning Academy, https://careerplanningacademy.com
---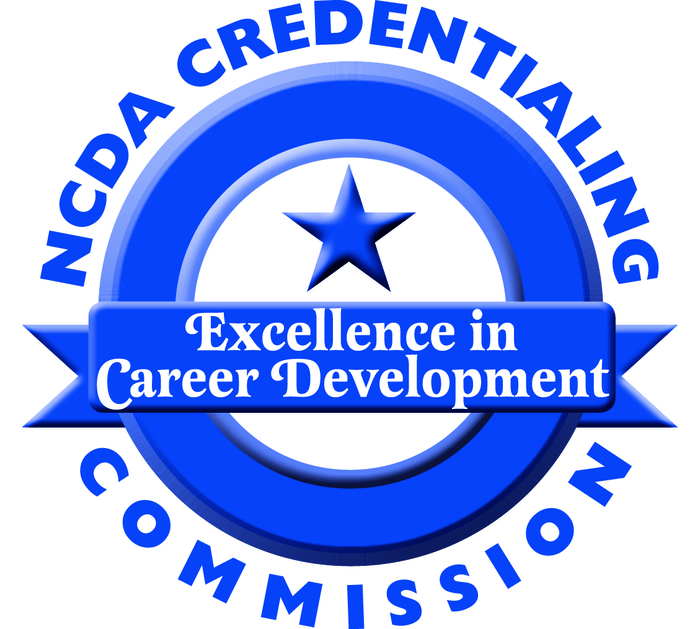 Credentialing