NCDA Credentialing Commission
About the Commission
On February 17, 2016, NCDA joined other trade associations that uphold standards for their own professions by credentialing people who have the skills to fill specific roles within their field. The NCDA Board resolved to set up and fund an initiative, thus the NCDA Credentialing Commission was born. The Commission was charged with making recommendations for implementing credentialing programs for a variety of roles in the career field.
Originally Commissioners were selected and appointed by the NCDA Board based on their experience, practice, educational preparation, and specialty. Beginning in 2017 and following each year, Commissioners will be elected from those qualifying for the credential they will represent.
The Commission has researched and thoroughly discussed credentialing in its process of creating the initial group of credentials. The Commission has worked in the direction of high standards and streamlined procedures. The word "Credential" was chosen as an umbrella term used for the many types of programs, including licensure, certification, accreditation, recognition designation, and certificates.
The Commission has recommended six credentials. All these credentials begin with the word "Certified." All of the new credentials contain an assessment component which will be scored by "blind reviewers" – experienced professionals who already have the credential and have been trained to score case studies and/or work samples.
Applications for all of these credentials will be completed online, using any available computer. Like all credentials in our field, we expect to require continuing education for renewals. Our online process will allow recipients of certificates to update education as it is completed. View the FAQs for more.
Credential holders may be asked to share their testimonials, images, etc., and will need to sign a form giving Permission for NCDA to use Credential Holders Information.
More details about Commission activities are included in the Annual Report (2018-19) and Mid Year Report (March 2020).
---
Commission Members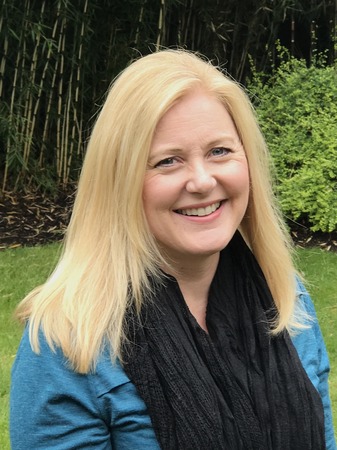 Tina Anctil, PhD, LPC, CRC, CCCE
Portland State University
-- Brief Biography --

Jessica Worny Janicki, MBA, CMCS, PCC
JWJ Consulting, LLC
-- Brief Biography --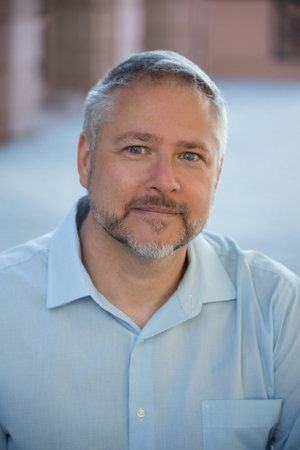 John Long, ED.S., BCC, CMCS
Commission Chair
Two Roads Resources, Inc.
-- Brief Biography --

Windie Wilson, CCSP, GCDF, NCDA Master Trainer
CAC-Workforce Connections
-- Brief Biography --
James Westhoff, M.Ed, CCC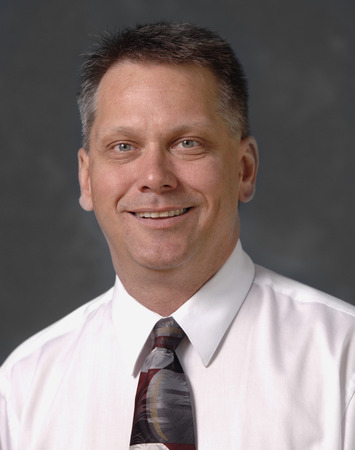 Commission Chair-Elect
Husson University
-- Brief Biography --

Debra Ruddell, M.S., CCC, GCDF
DJR Career Connector
-- Brief Biography --
Director of Credentialing

Aaron Leson, CCSP
National Career Development Association
-- Brief Biography --
aleson@ncda.org
Board Liaison

Seth C. W. Hayden, Ph.D., LPC, CCCE
Wake Forest University
-- Brief Biography --
haydensc@wfu.edu
Staff Liaison
Alicia Cheek
acheek@ncda.org
Advisory Group and Ambassadors


Judith M. Hoppin, LPC, NCC, and NCDA Fellow
Oakland University
-- Brief Biography --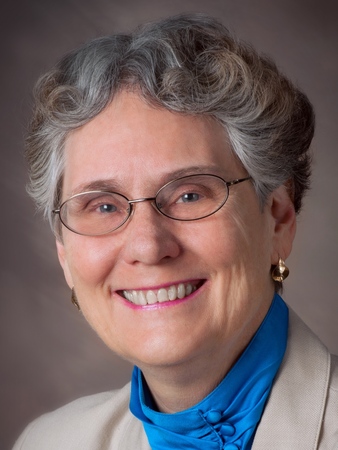 Marilyn Maze, PhD
Asia Pacific Career Development Association
-- Brief Biography --
---
Back to Credentialing home page
Save
Save
Save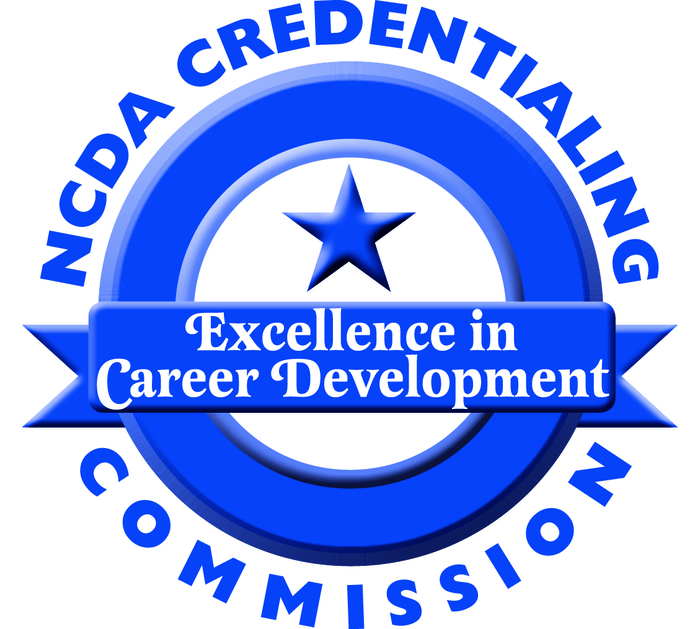 Credentialing