Higher Education Career Counselors & Specialists
NCDA follows a constituency model to better represent and serve the diverse needs of our members. These groupings are designed to help you in your networking, to facilitate greater connection with colleagues who may share similar interests and work settings, and to enhance communication between the membership and the NCDA Board.
In this section of the website, you will have the opportunity to hear from the trustee for the constituency group that most closely represents your work setting or interest affiliation. Similarly, when attending the NCDA Global Conference, you can meet with fellow participants in your constituency groups. This section may post results of these conference gatherings or additional resources your trustee wishes to share.
The categories of links listed here serve as a connection to a select few valuable resources. It is not intended to be all-inclusive, and will grow/change in the future. Contact your Constituency Trustee for more information and watch your emails from this group.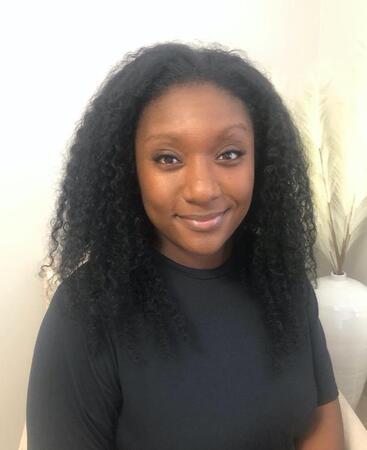 Diandra J. Prescod, Trustee for Higher Education Career Counselors & Specialists
---
What's New?
Interested in our new Career Teaching Academy at the 2022 NCDA Global Career Development Conference? Learn more here!
Be a part of a new initiative: Wellness Wednesdays!
Dr. Spencer Niles presented to our constituency group on December 8, 2021 about the Hope Action Theory. The two-time past NCDA president and professor of counselor education at the College of William and Mary shared his presentation powerpoint: Hope Action Theory In Practice
Check out the NCDA COVID-19 Resource page and Social Justice Resources page.
See many more resources for Higher Ed below.